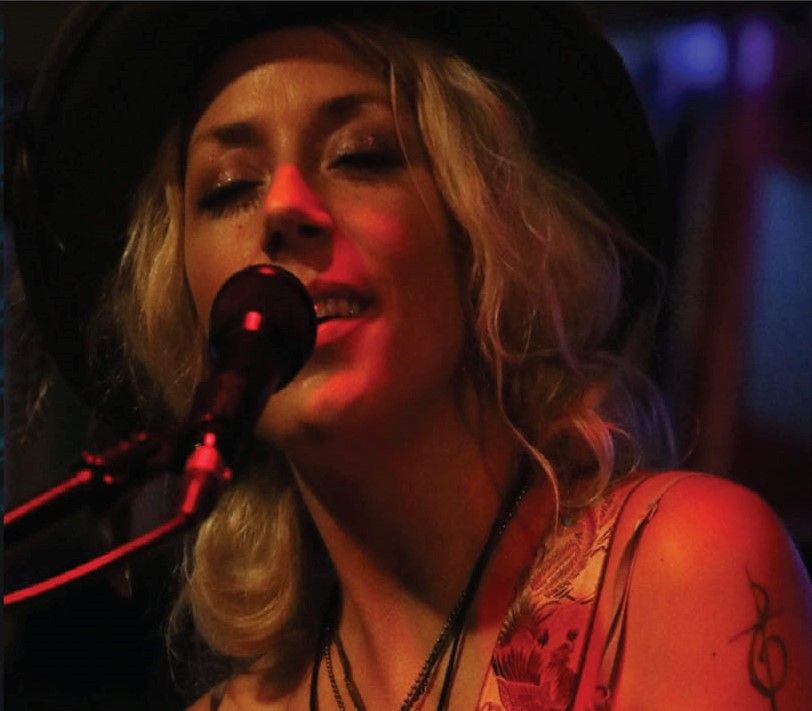 Bio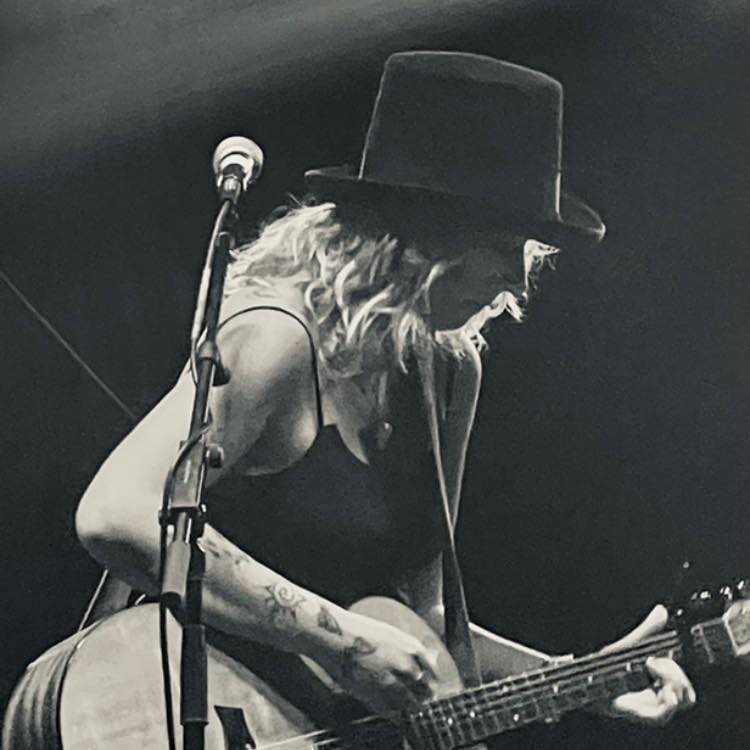 Nici Peper is an American singer-songwriter who captivates audiences with her soulful voice and heartfelt lyrics. Born and raised in a small midwestern town, Nici developed a deep appreciation for music from a young age. Drawing inspiration from a diverse range of genres, including gospel, folk, country, and blues, she effortlessly weaves together elements of each to create her own unique sound. 
 
With a voice that exudes both power and vulnerability, Nici's performances have an undeniable emotional resonance. Her ability to connect with her audience on a profound level has earned her a dedicated following and garnered critical acclaim. Whether performing in intimate venues or on large stages, Nici's presence is magnetic, commanding attention and inviting listeners into her world.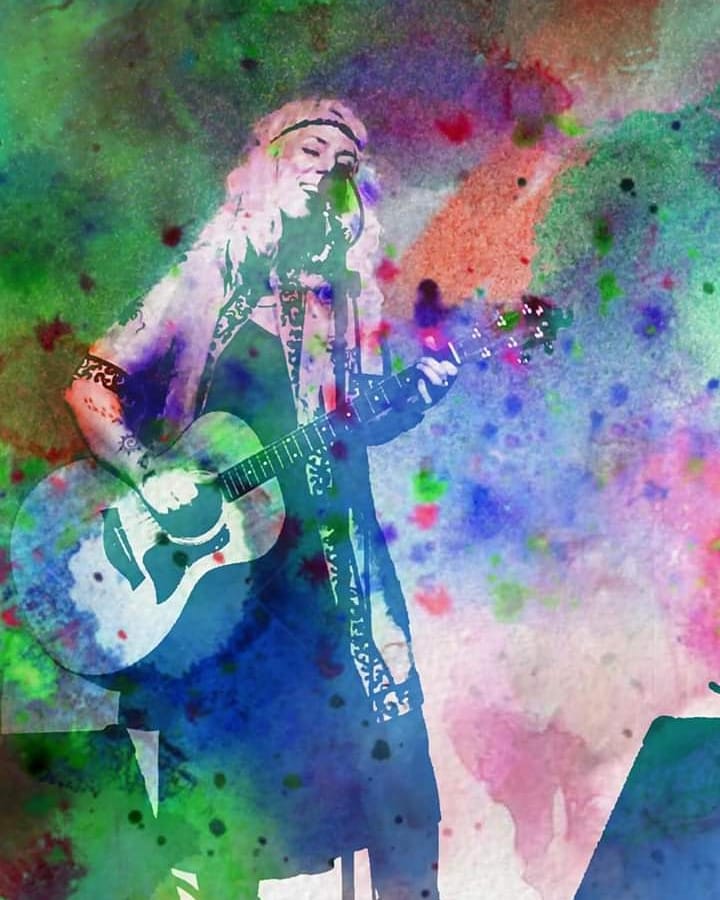 Nici's songwriting reflects her personal experiences and the stories she observes in the world around her. Her lyrics explore themes of love, loss, resilience, and self-discovery, delivering introspective narratives that resonate deeply with her listeners. Through her music, Nici seeks to create a sense of connection and understanding, reminding us of the shared human experience. 
 
In 2019, Nici released her first album showcasing several well-received songs, each embodying her growth as an artist and her commitment to her craft. Her songs have been featured on popular radio stations and streaming platforms, earning her widespread recognition. Nici's dedication to authenticity and her unwavering commitment to her artistic vision have solidified her status as an emerging force in the music industry. 
 
Beyond her musical endeavors, Nici is known for her philanthropic efforts, using her platform to raise awareness and support for causes close to her heart. Whether through benefit concerts, collaborations with charitable organizations, or personal involvement in community projects, she strives to make a positive impact and inspire others to do the same. 
 
As Nici continues to evolve as an artist, she remains true to her roots and committed to creating music that touches the soul. With her raw talent, genuine spirit, and unwavering passion, she is poised to leave an indelible mark on the music world, captivating audiences and leaving them eagerly anticipating what she'll create next. 
Reviews
"

Listen to Nici Peper and you'll know why she won the title of Minneapolis Most Authentic Artist at the Wholly Guacamole contest. Whether performing solo, or as other configurations, Nici radiates. Titles like Indie, Americana, Folk, etc., do not capture the reality of this love-based, Lutheran-raised, intense and deep woman who delights in performing. "
"

In a world where female singer/songwriters are a dime a dozen, Nici Peper captures attention and shines bright with her honest lyrics and sultry smooth singing voice. Her voice is strong, but still feminine, and the messages that it sings are telling and deeply personal."
"

One of her songs, 'No Man Alive', is the kind of song that your grandfather might have heard in a speakeasy when he came home after the great war. He heard a lot but he told you about that song more than once. Don't miss Nici Peper."
— Tim Eddy, 105.9FM WKPO
"

With a voice that could make the shyest angels blush, Peper delivers her original material with an almost mesmerizing sincerity. There's a comforting quality to her words, a certain tranquility, a true intention to let you know she really cares. In other words, she makes our skies a little more blue."
— Chris Bertrand and Ben Scruggs, Minnesota Public Radio (MPR)